So I have a planted 15 gallon tank with many old freshwater fish and a few mystery snails. But I currently have maybe 10-15 of the most tiny sand colored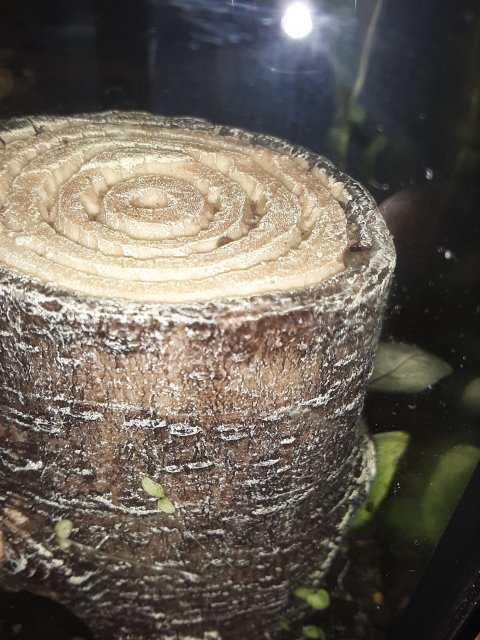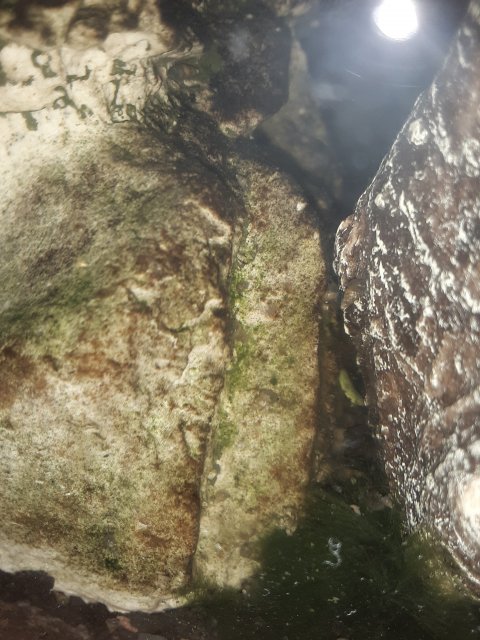 snails hanging around. Some hitch hiking then dropping off the mystery snails but not bothering anything.
Does anyone know what kind they are??
Also note there have been no new plants or fish or snails added to this tank in 6+ months.